Authentic French Pastry at Gerald's!
Baked Fresh Thursdays - Sundays
Available on these days only. Starting at 9 AM until sold out.
Can also be pre-order: 757-417-7600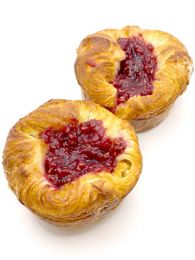 Kouign-Amann
croissant dough sprinkled with sugar and topped with house-made raspberry compote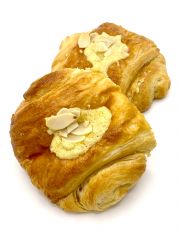 Almond Croissant
baked twice croissant, dipped in brandy syrup and filled with almond frangipane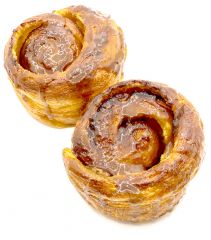 Morning Bun
pastry cream, macadamia praline and crushed macadamia nuts. Topped with house-made caramel sauce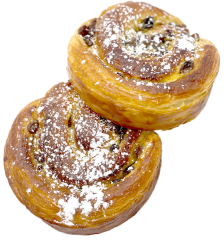 Pain aux Raisins
pastry cream, raisins and currants mixed with brown sugar and pumpkin spice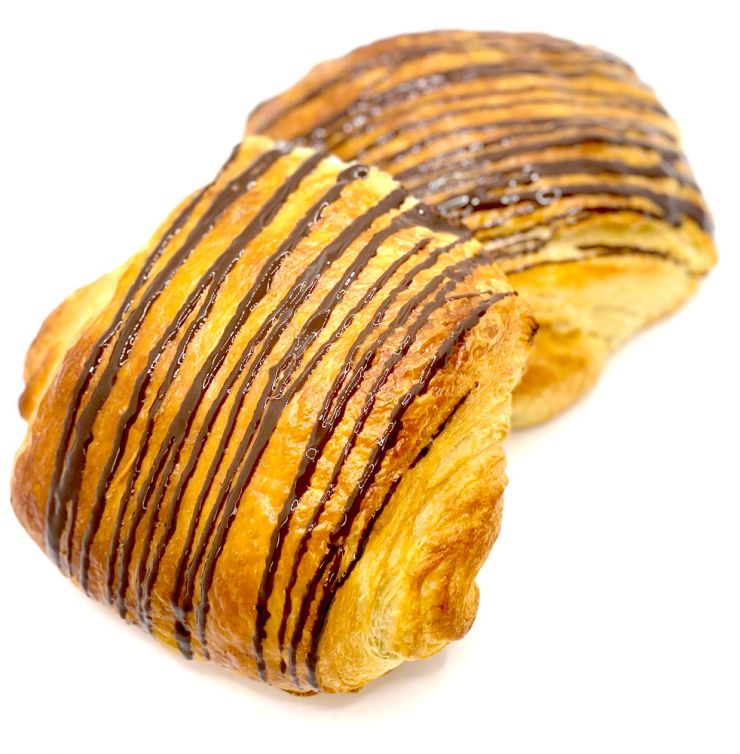 Chocolate Croissant
filled with dark chocolate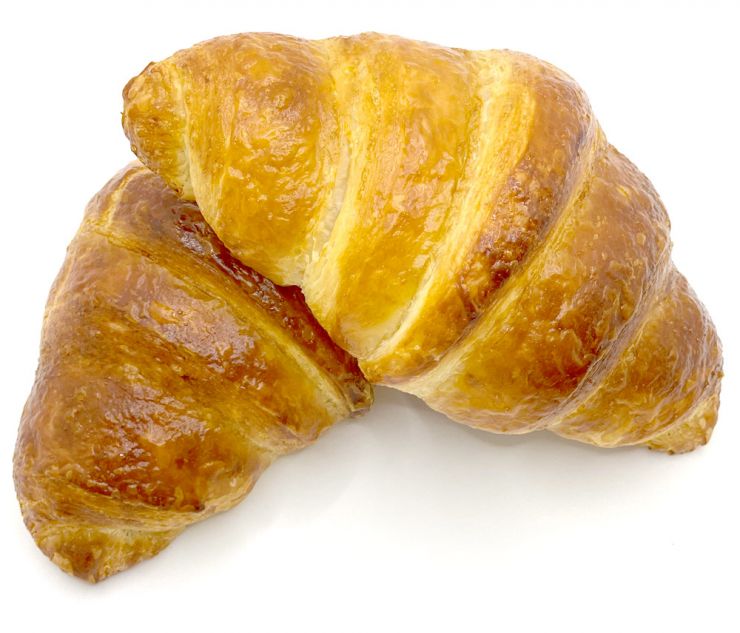 Classic Croissant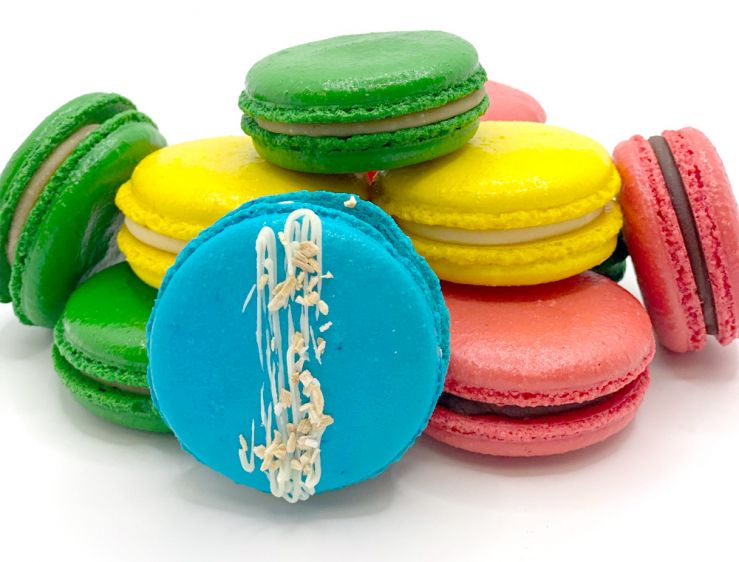 House-made Macarons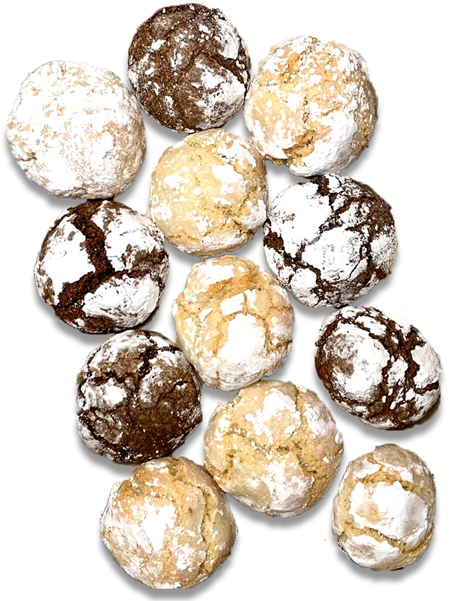 Amaretti
Chocololate and classic vanilla flavors.