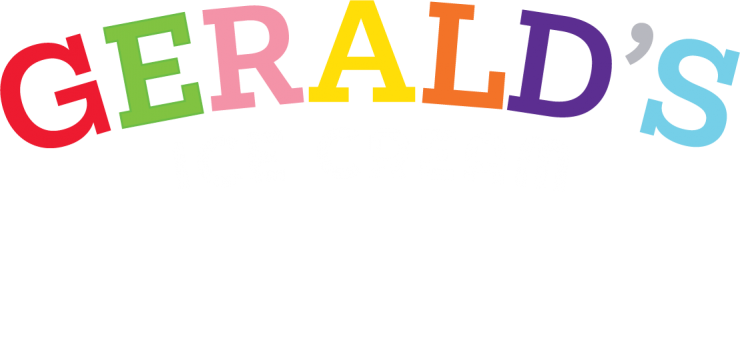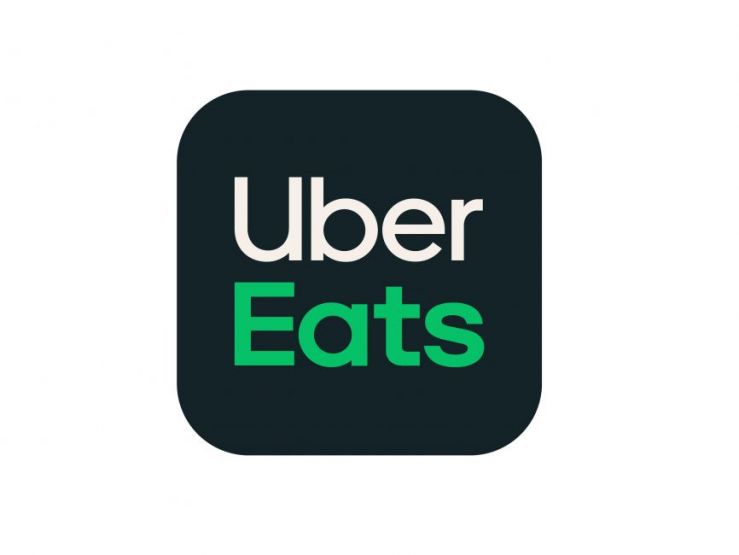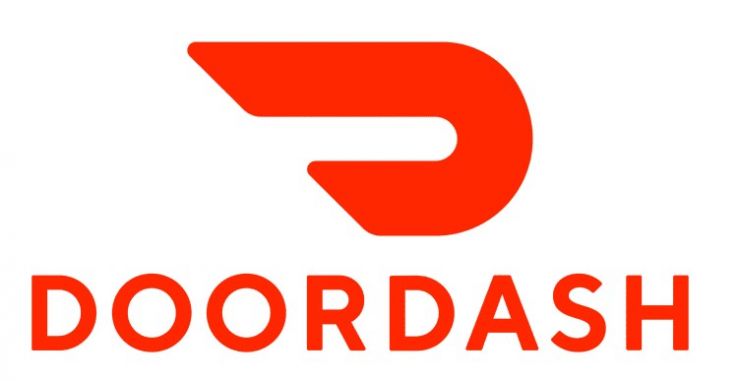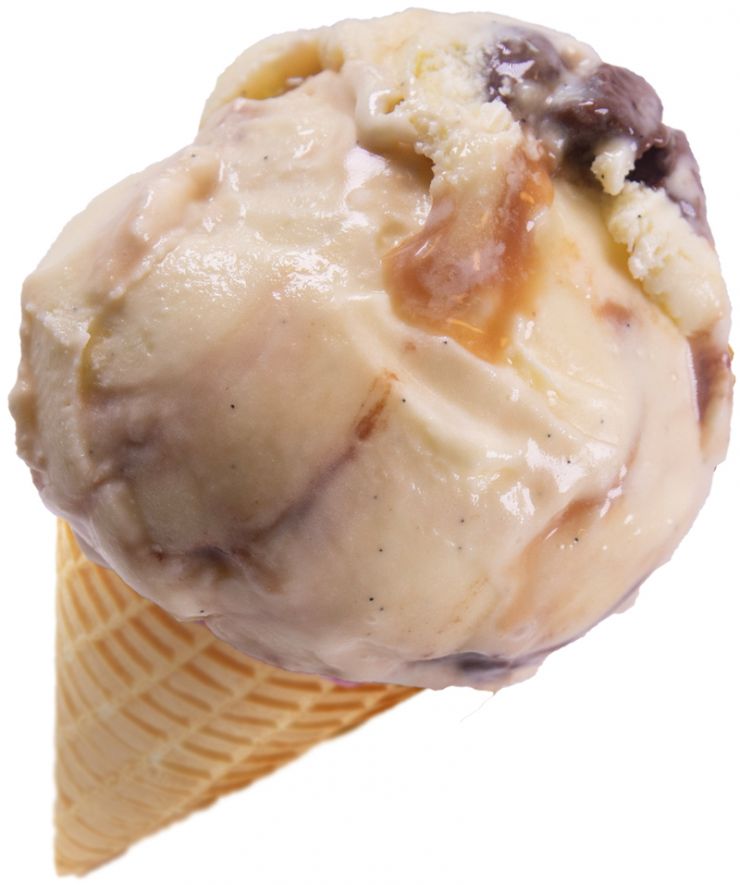 Fall Hours:
TUESDAY & WEDNESDAY
Noon to 09:00 PM
THURSDAY
9:00 AM to 09:00 PM
FRIDAY & SATURDAY
9:00 AM to 10:00 PM
SUNDAY
9:00 AM to 09:00 PM
Closed MONDAY
The Smoothest, Creamiest Ice Cream you'll ever taste!
Amazing Ice Cream And Cakes!
When you visit Gerald's, you'll find over 30 freshly churned ice cream flavors in our cabinets made using high-quality ingredients. All of our ice cream is made from scratch and churned fresh in-store. You'll know the difference when you taste it. You won't find pre-made ingredients anywhere in sight.
So Many Flavors To Choose From!

(NOTE: Not all flavors are available at all times. Seasonal flavors may vary. Call us for current flavors.)
So Many Homemade Toppings & Sprinkles!

Caramel
Pineapple
Pecan Pieces
Candied Pecans
Wet Nuts
Brownie Brittle
Chocolate Chips
Shredded Coconut
Fresh-Made Whipped Cream
Homemade Chocolate Sauce
Peanut Butter Sauce
Strawberry Compote
Blueberry Compote
Rainbow Sprinkles
Chocolate Sprinkles
So Many Happy Gerald's Ice Cream Lovers!
Delicious Ice Cream Cakes To Take Home!
We make our ice cream cakes from the same rich and smooth ice cream that you'll find in our cabinets. Get one of our handcrafted ice cream cakes for your next birthday party, corporate event, holiday party and special occasions!
Every single ice cream cake is hand-made by our team in-house. Please order your custom ice cream cake creation 48 hours before pick-up.
Remove 15-30 mins before serving for the perfect eating temperature.
5 inch cakes $38 serves 4-6
6 inch cakes $56 serves 8-10
8 inch cakes $75 serves 12-14
5 and 6 inch cakes are available for pick-up and custom pre-order.
8 inch cakes are available only for pre-order.
Try Our Amazing Ice Cream Creations & More!
Affogato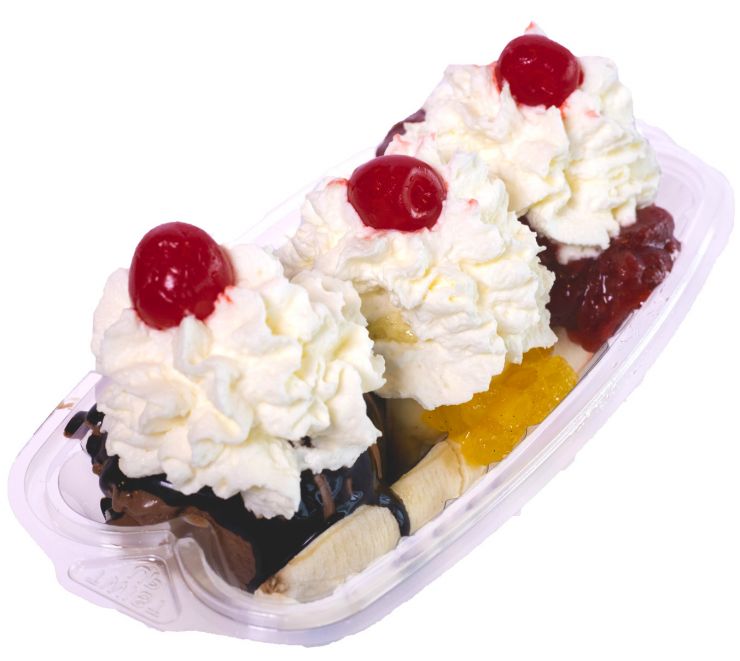 Banana Split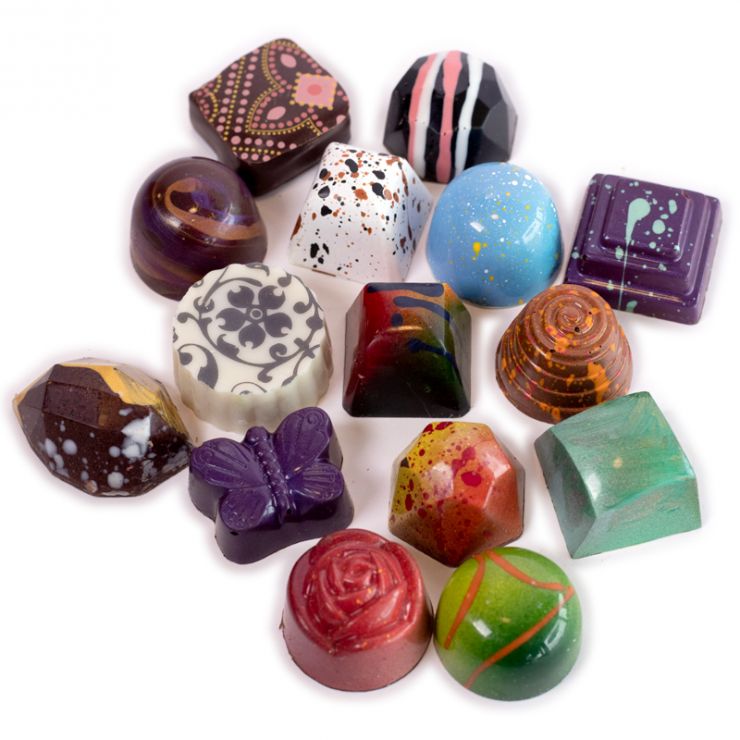 William Dean Chocolates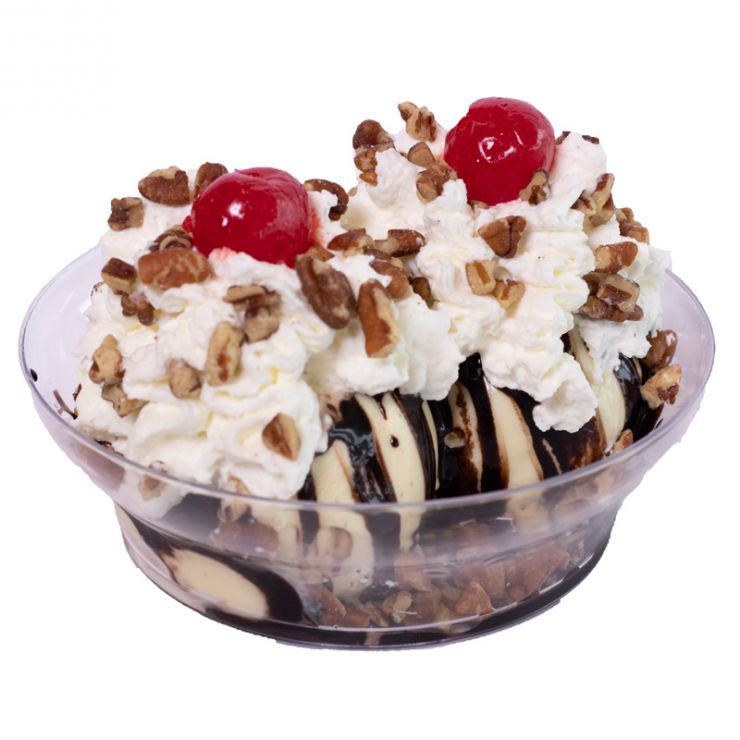 Hot Fudge Sundae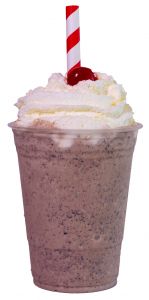 Milkshakes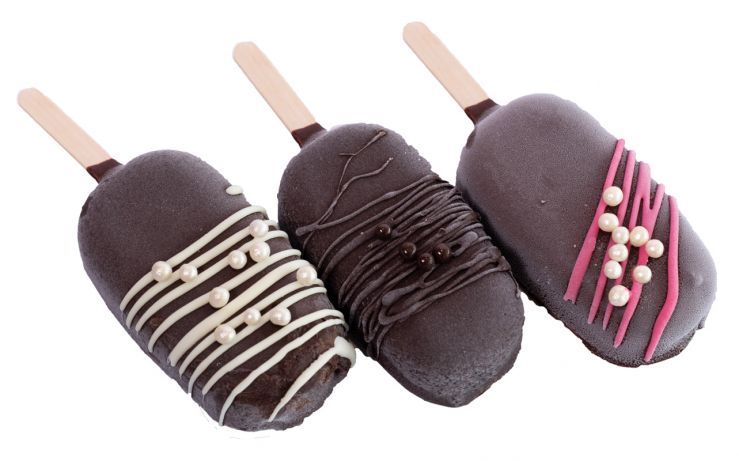 Ice Cream Popsicles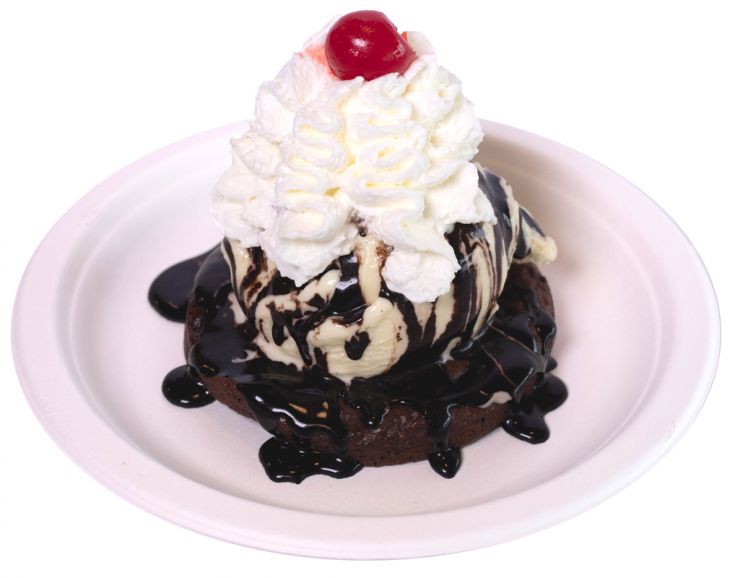 Hot Fudge Brownie Sundae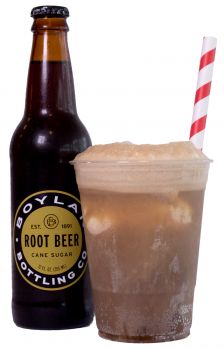 Ice Cream Floats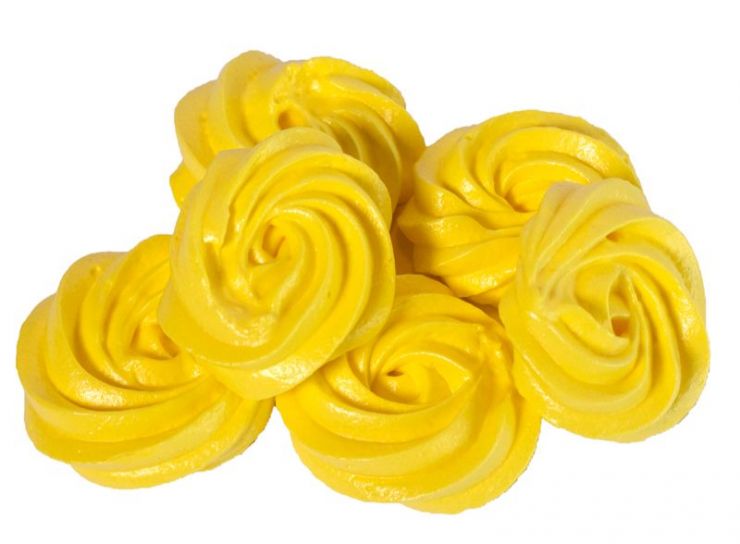 Lemon Meringues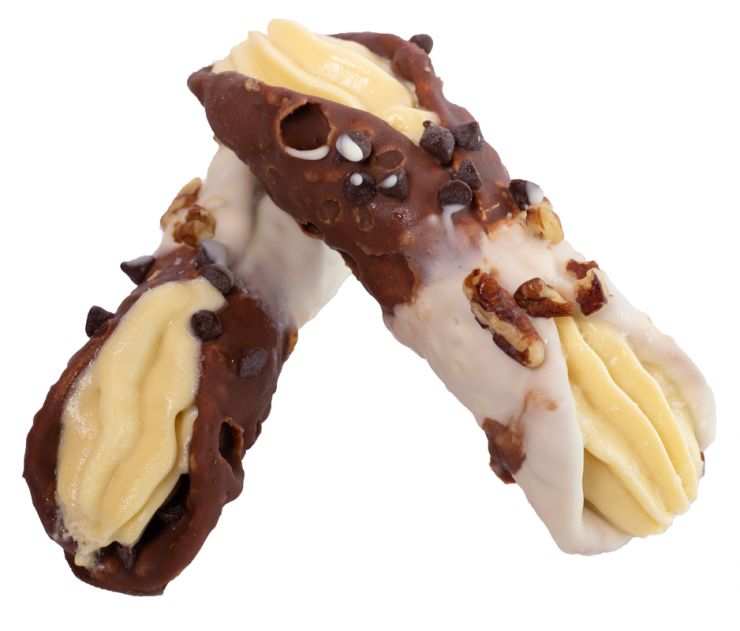 Ice Cream Cannolis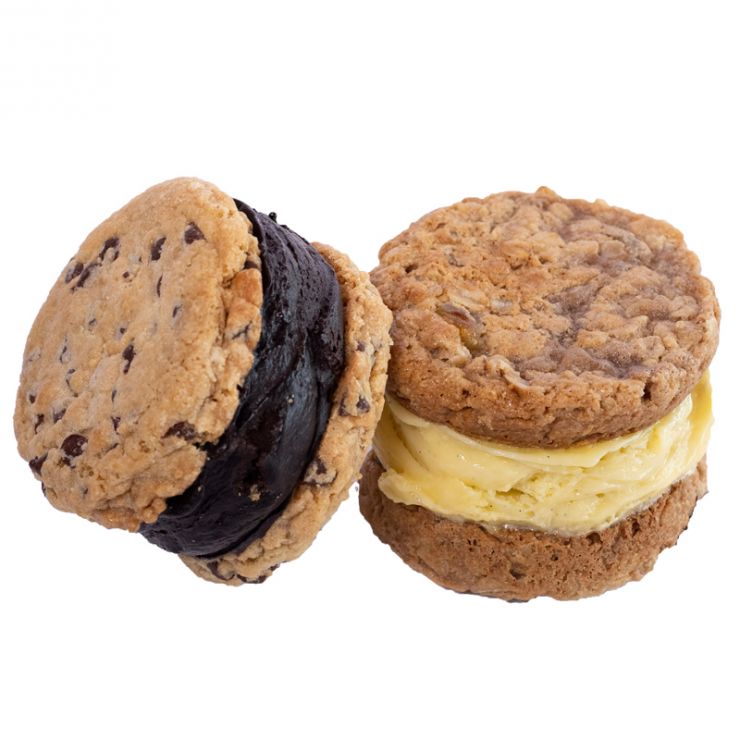 Ice Cream Sandwiches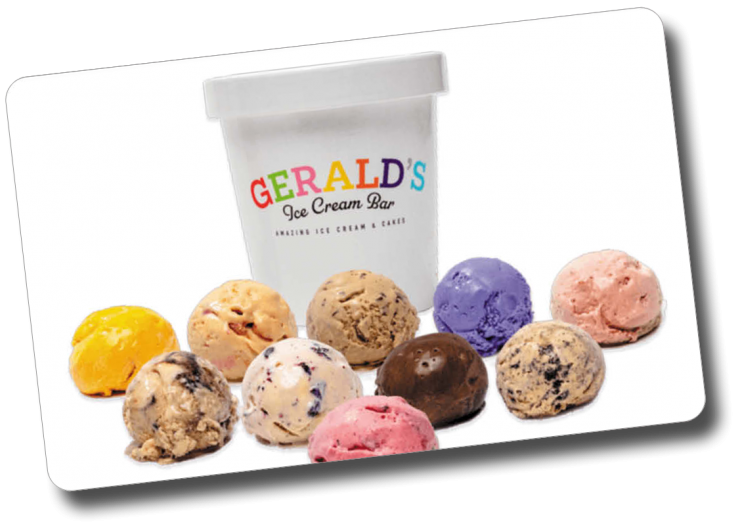 Give the Gift of
Gerald's Ice Cream!
Ask about our Gift Cards
when you come in.